A Giant Chicken Is Making Everyone On Twitter Freak Out
If birds are the living relatives of dinosaurs, then this chicken's practically a T. Rex.
A clip of a giant clucker strutting its stuff became a social media sensation over the weekend because it looked like Foghorn Leghorn had come to life. 
Most of the commenters on social media and on reddit were torn between refusing to believe it was real, and noting that it was likely an especially large breed called a Brahma chicken, or in this case a Brahma rooster. According to the Livestock Conservancy, such creatures generally weigh around 12 pounds, but have been known to reach 18 pounds.
It's not clear how big this bird is, but it's clearly a big bird.
Here's some of the reaction:
LifesBook_Ceo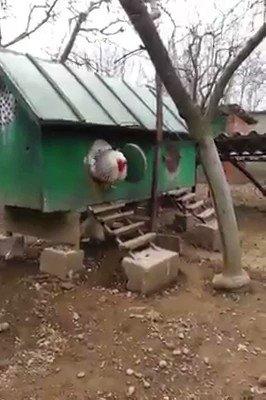 Am I the only person wondering why this chicken is so damn big
jessie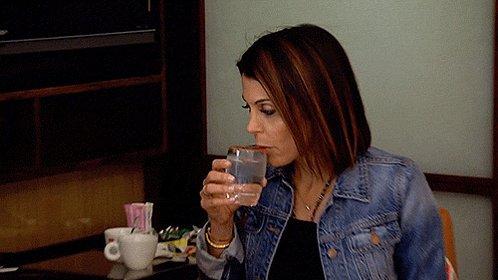 I literally have anxiety thinking about that giant chicken like...I'm ..
Book Jockey

I'm really uncomfortable going to bed knowing that giant chicken is out there somewhere.
alex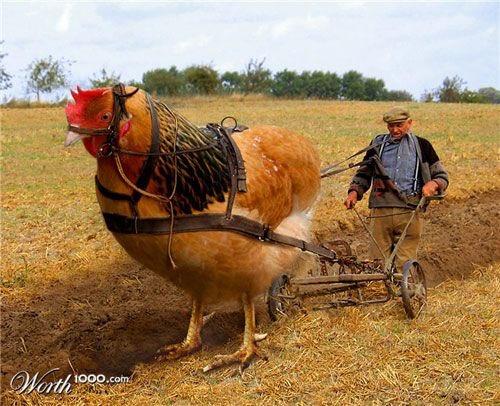 This is worse than we could've imagined

PDXLawyerDad

Serious question: is anyone else getting a lot of giant chicken videos in their feed today?
Savannah

that video with the giant chicken is just so unsettling
a big pretty Chook

@flabberdacks i like the giant chicken. i do Not like memes however. This is a difficult situation for me
Vernon Kazama
Giant chicken or Velociraptor

Erin Gregg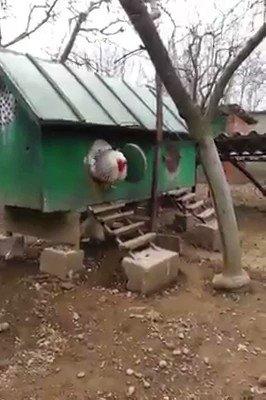 @FascinatingVids five mini chicken bots come together to create one giant chicken bot
Baseball McBaseball

It's really no surprise South Carolina won on the same day everyone was posting that video of the giant chicken.
g

Yooo seriously wtf is that giant chicken bird from that video of it coming out of its cage. Thing prob wears size 14 shoes
Rosaleen

good morning to everyone except the giant chicken.
Want more crazy stories like this? Get the HuffPost Weird News email.