After husband takes his wife to a disco, his wife divorced him. Why?
1. Husband takes his wife to a disco. There's a guy on the dance floor dancing like a king –moonwalking, break dancing, head spins, the works. The wife turns to her husband and sighs: "You see that man? 25 years ago he asked me to marry him and I said no."
Husband says: "Yep, it looks like he's still celebrating!!"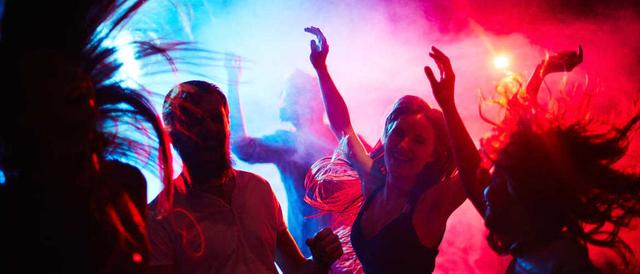 2. Video games are great, they let you try your craziest fantasies
For example, on the SIMS, you can have a job and a house.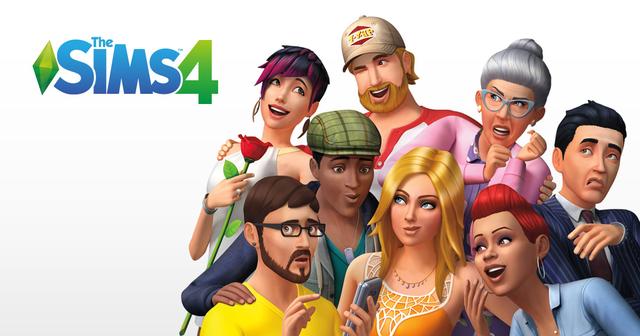 3. Why does the military use acid?
To neutralize the enemy base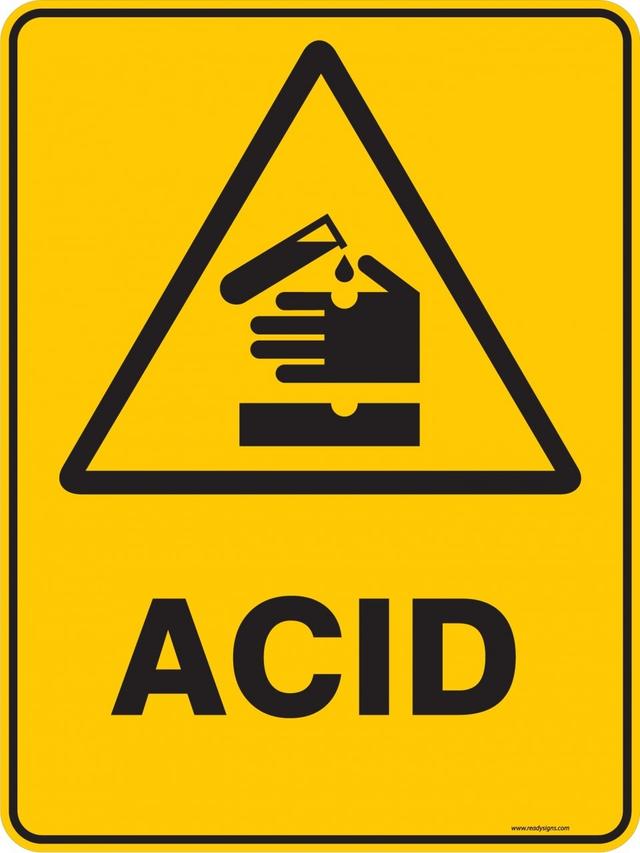 4. Seriously contemplating remarrying my Ex-wife.
But I'm pretty sure that she'll figure out I'm just after my money.